Hello my lovely fellow story seekers!
When you got into a relationship (platonic or romantic), did you find yourself starting to like things you never thought you'd like? Or initially disliked but grew to like it? That's me right now with the band Dance Gavin Dance. I have a pretty broad musical taste–regardless of genre, I'm looking for a hook in the music–but the most hardcore I ever really went was Three Days Grace in high school. I wasn't initially down with DGD but the more I listened… honestly, the music is really clever and I like the dude's voice. So lo and behold, I have eleven of their songs in my playlists now. Go figure.
So I have been pushing myself. Now that I have complete control over my schedule, I've been filling it with goals and I am so, so, so pleased to report that I have been killing it!
My self-imposed readathon
If you follow me on Instagram, you'll know that I have recently decided to make a desperate push on the unread books on my shelves. I'm planning to move states by the end of the year and LET–ME–TELL–YOU. I have so many unread books on my shelves.
But I don't want to haul them 1,000 miles when I might not even want to keep them in the end BUT I do want to read them.
Easiest way to go about this conundrum? Please line up shortest to longest, folks.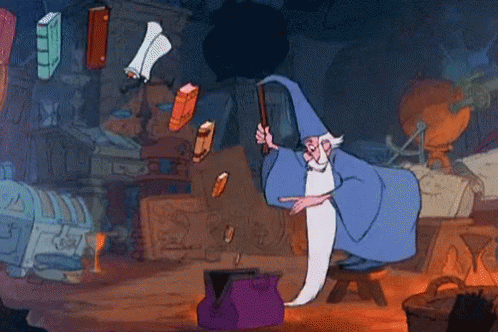 I can't even tell y'all how many books I own that I haven't read. Or, rather, I can but I dare not from shame. Can we just agree that it's for the best that I don't work at a bookstore anymore (where I got a 30% employee discount?)
What I've read this week
If you follow me on Goodreads, you may have seen these already. By the way, how often do you read reviews? Do you read them at all? I'm curious.
Currently reading
I'm still reading…
Muse of Nightmares by Laini Taylor (it's fallen by the wayside but I will finish it!)
The Priory of the Orange Tree by Samantha Shannon (can't believe I made it 300 pages in, but it took me so long to get there that it has to go back to the library already *cry*)
And I started and will soon finish…
Are you doing the Goodreads Reading Challenge by the way? My goal this year is for 50 books. I'm five books behind at the moment but this push will get me caught up in no time.
The rest of the books in the readathon
So I started with the shortest books first: I pulled down all the books under 250 pages. You know how many I have unread that are just under 250 pages? Eleven.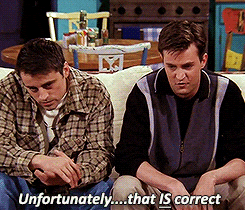 To just get through the books under 250 pages, here's what I hope to finish by the end of September:
A Wrinkle in Time by Madeline L'Engle
Matilda by Roald Dahl
Over Sea, Under Stone by Susan Cooper
The Dark is Rising by Susan Cooper
Jacob Have I Loved by Katherine Paterson
Stardust by Neil Gaiman
The Girl Who Circumnavigated Fairyland in a Ship of her own Making by Catherynne Valente
The Dark Tower by Stephen King
So I knocked out three (almost four) in a week! There's hope for me yet.
Blog recap
So this week was a light week in terms of posts (just the one) but since the last check-in, I've published:
Next week will be about how I did with my writing these past few weeks. I am SO PSYCHED about it!
How many books do you own that you haven't read yet?